Courting A 27-Year-Old Italian Is Anything But Easy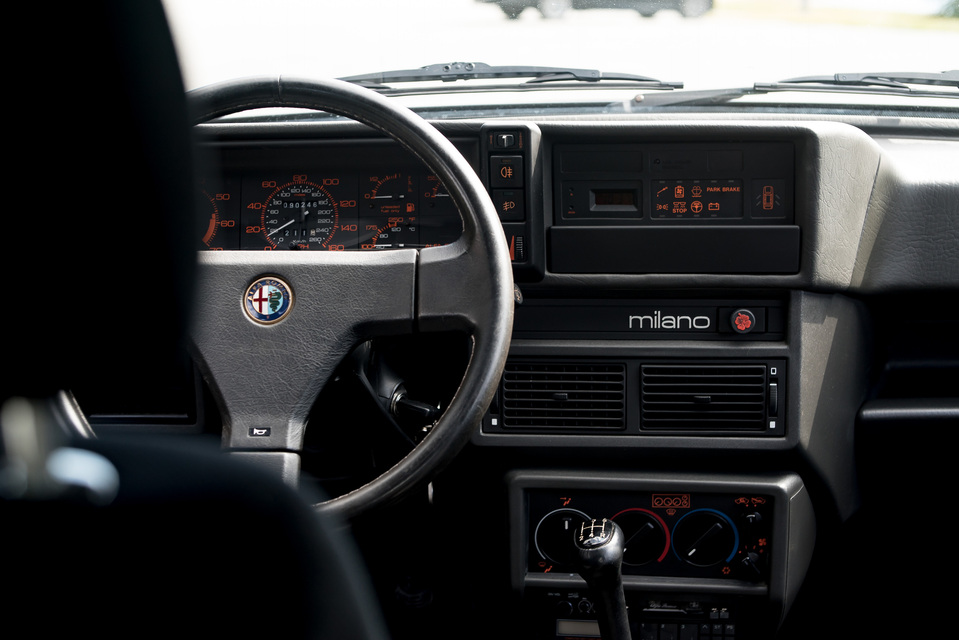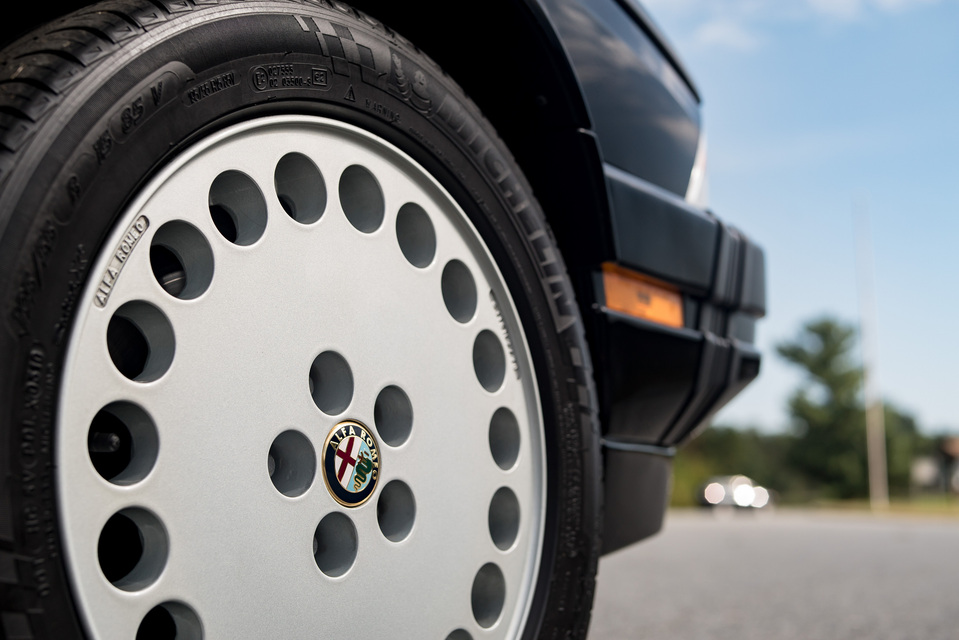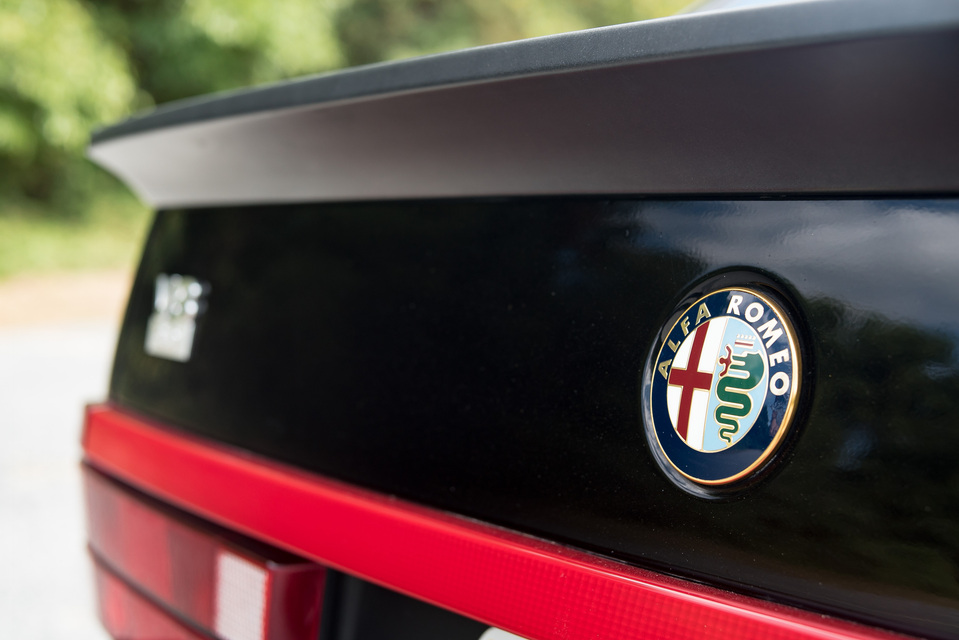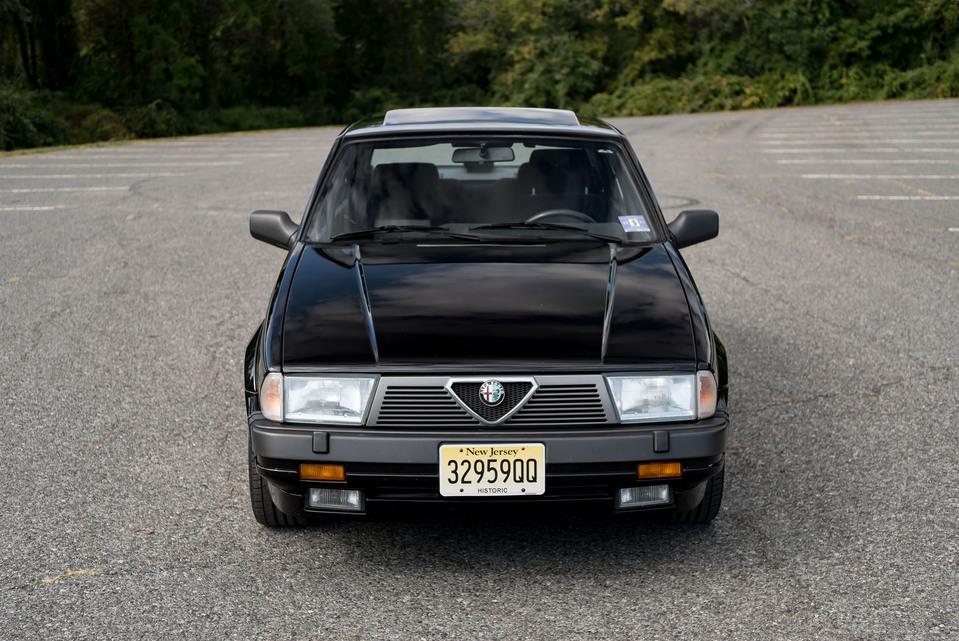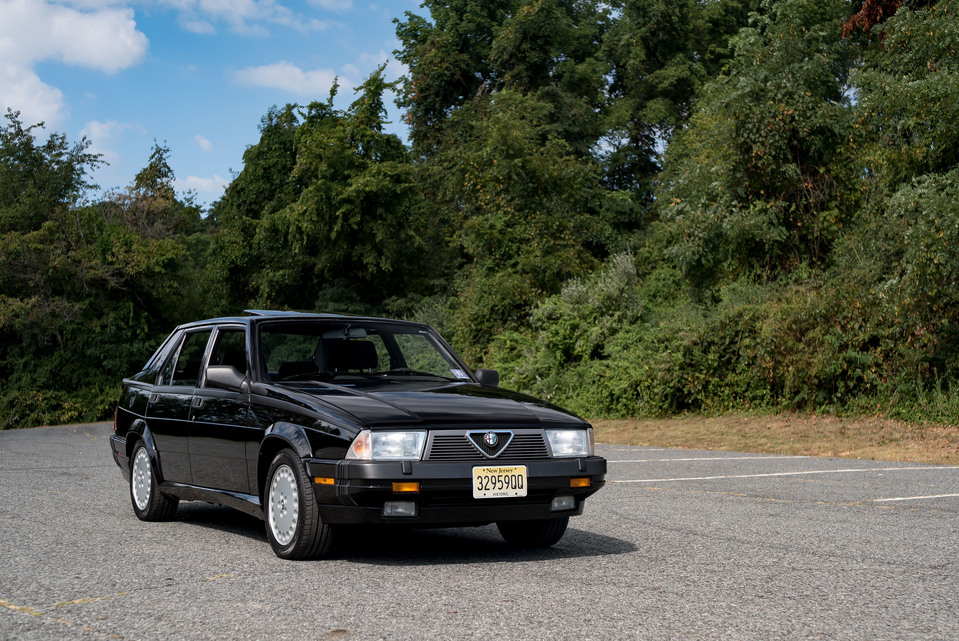 The courtship process began in the early throes of summer, and it wasn't until the days began to shorten that I was even allowed to see her. The natural September light of a perfectly clear day revealed a strange, but undeniably beautiful, 4 door silhouette that looked slightly sinister in its original AR913 Nero black paint. I extended my hand, exhilarated and terrified by the prospect of a first touch, but its owner swooned in front of us like a protective parent vetting out his daughter's first date.
Make no mistake, this was a first date. Everything about the Milano was new, weird, and exciting but mostly weird in the best of ways. The outside door handles gave the illusion of being conventional pulls when, in fact, they contained cleverly disguised buttons. Opening the door revealed Recaro seats that were designed for a coupe, complete with easy access handles to tilt the backrest of the seat all the way forward, presumably to aid ingress and egress. Someone forgot to tell Alfa Romeo this was a sedan. Indeed, underneath the Milano's humble sedan proportions lies a GTV6.