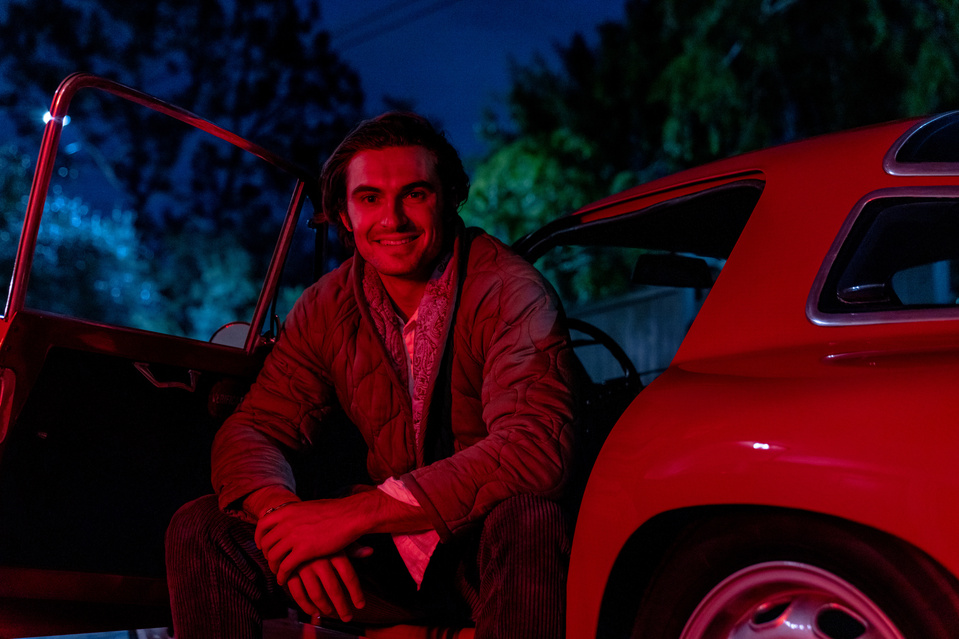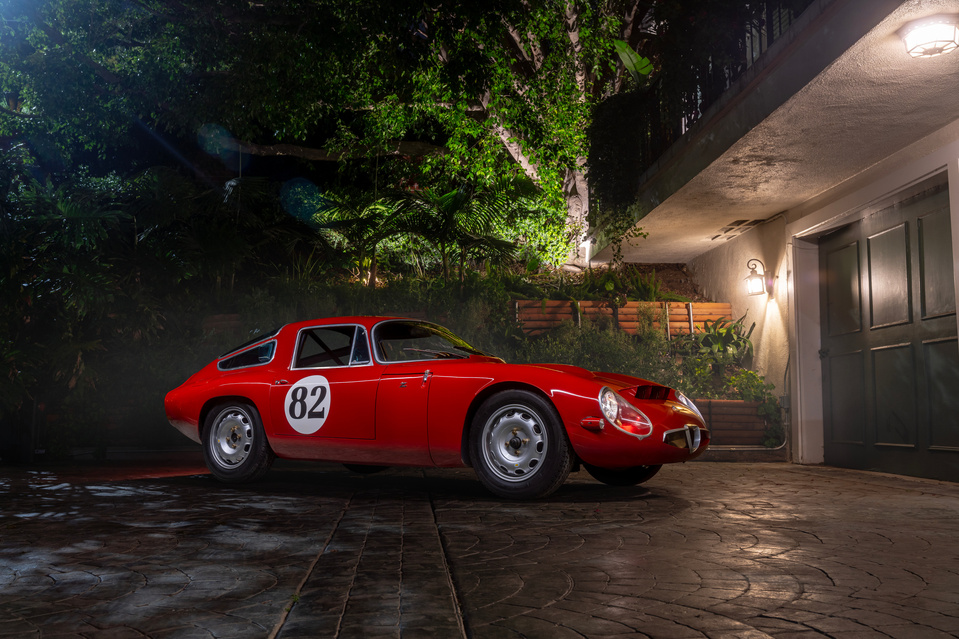 My wife and I were zipping up Pacific Coast Highway in Malibu on our way to a hike when we flashed past a classic California highway tableau: a rare Alfa TZ was pulled over, with an attractive young lady draped across the hood and a photographer snapping away. Our car went into a quick U-turn – I was powerless to stop it – and we rolled up on the Alfa as my wife rolled her eyes; she had seen this movie many times.
I popped out and introduced myself, one photographer to another, and paid my compliments to the owner of the car, who stood nearby beaming. I didn't want to intrude any more than I already had – either on the photo shoot or the hike with my wife – so I snapped a quick photo and we were on our way.
A week later, at one of my favorite once-a-month car meetups, I saw the Alfa again. The owner seemed swarmed by other folks. I didn't want to pile on so I mingled around with some other usual suspects. Clouds descended, misty rain started falling, and soon enough I was the only one left in the lot with the TZ and its owner. I'd heard from the peanut gallery that this car used to be owned by a legendary racer, and now his son was holding the candle. I introduced myself to Aidan de Cadenet, son of the late English driver and larger-than-life sports car personality Alain de Cadenet.