Learning to Drive Stick-Shift on a Dodge Viper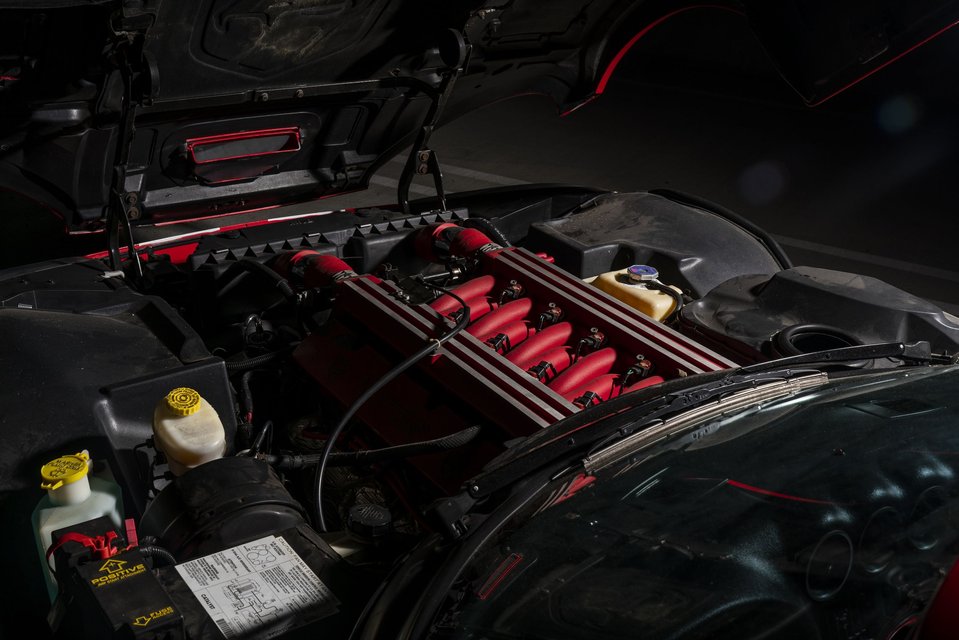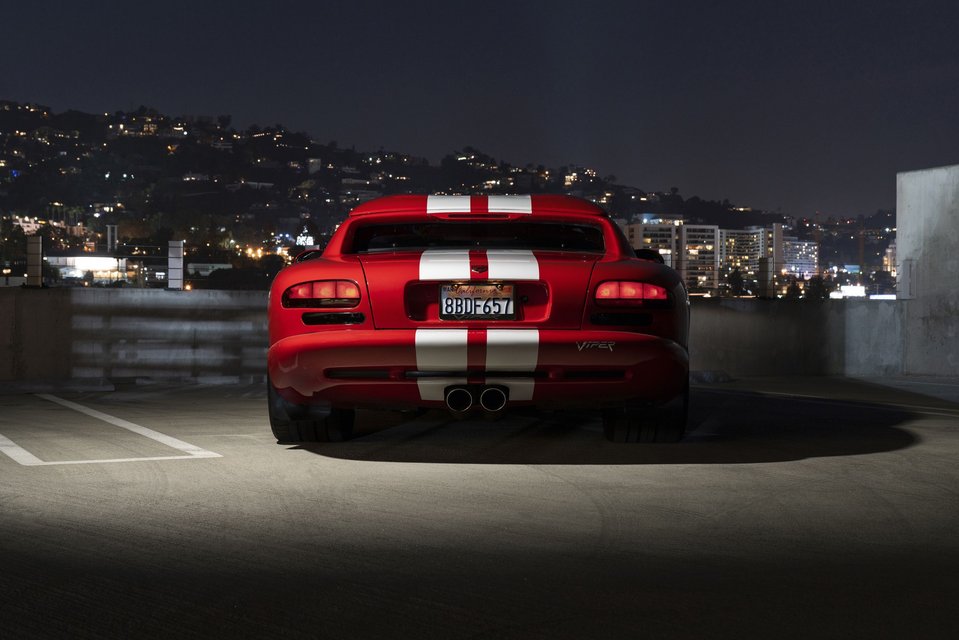 Shaun Westbrook is like many of us. He grew up with car posters adorning his bedroom walls. Most car enthusiasts, without a second of hesitation, can tell you about the one car they pined for in their early years. A few of us have even been lucky enough to grow up and purchase that bedroom poster car.
Westbrook is one of those people. He found the 2001 Dodge Viper of his dreams. But he may have jumped the gun.
"When I arrived at the shop they had pulled the car out to the front of their lot," Westbrook told me. "It was right there waiting for me. I didn't say anything about not knowing how to drive stick, I think they just assumed I knew how. I didn't want to put the sale in jeopardy.
"They gave me the keys and showed me around the car, and then they left me alone, he said. "The first thing that happened was I couldn't start the car."
Read the full story on RoadandTrack.com