The 2023 Porsche Taycan Turbo S Cross Turismo Is Euro Road Trip Royalty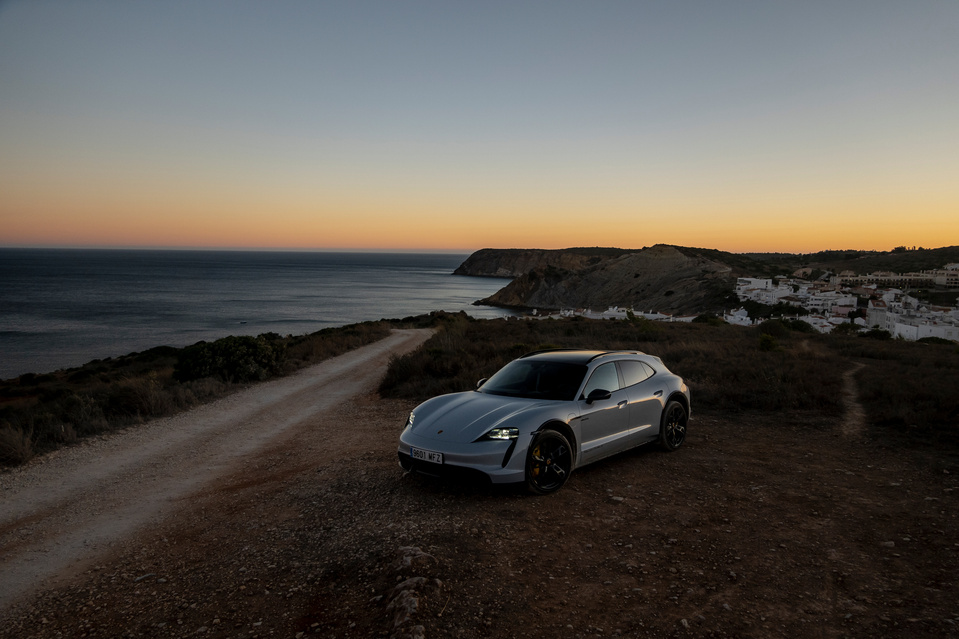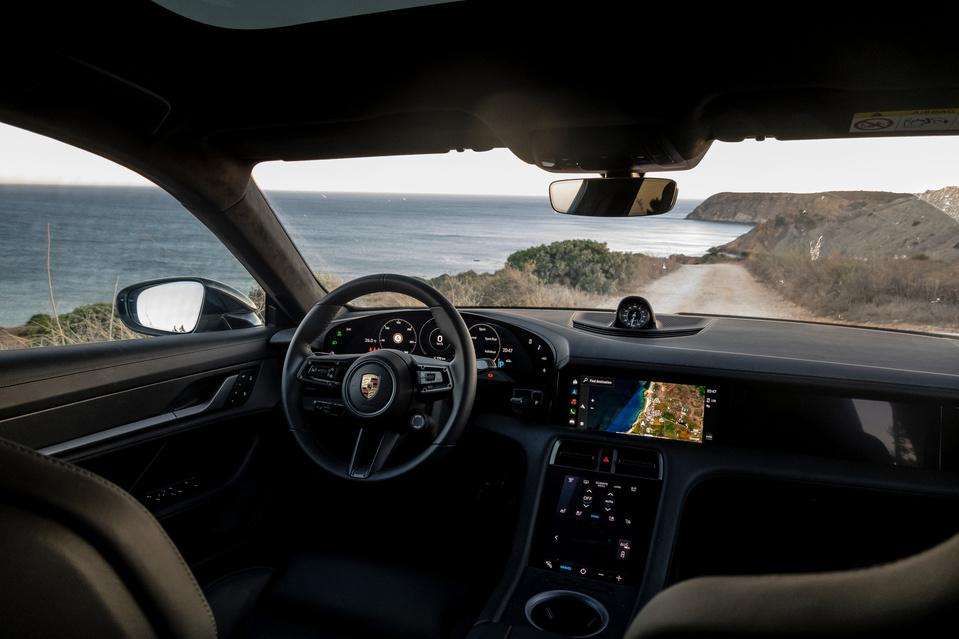 A small sign in the shape of a castle. A rutted road over a golden hill. An irresistible invitation to pull over and explore one of many 17th-century ruins that dot Portugal's coastline.
These are the things you can take advantage of in a car like the 2023 Porsche Taycan Turbo S Cross Turismo. On the truly, deeply, madly rutted road, we soon encountered a hastily abandoned Fiat Punto; the owner apparently decided the car couldn't take anymore and proceeded on foot. We cruised past smoothly with our lifted electric wagon in Gravel Mode, the air suspension lifted to the highest setting, throttle and traction control optimized for off-road driving and all four wheels engaged.